We're Your Dentist in Hamilton
Welcome to Kennedy East Dental!
Our dentists and dental team are committed to providing you with the personalized dental care you deserve.
We offer a full range of dental services and treatment planning to help you achieve your ideal dental health. With short wait times, multiple appointment bookings for families, communication in multiple languages, and dental sedation options, we strive to make each and every appointment as comfortable and convenient as possible.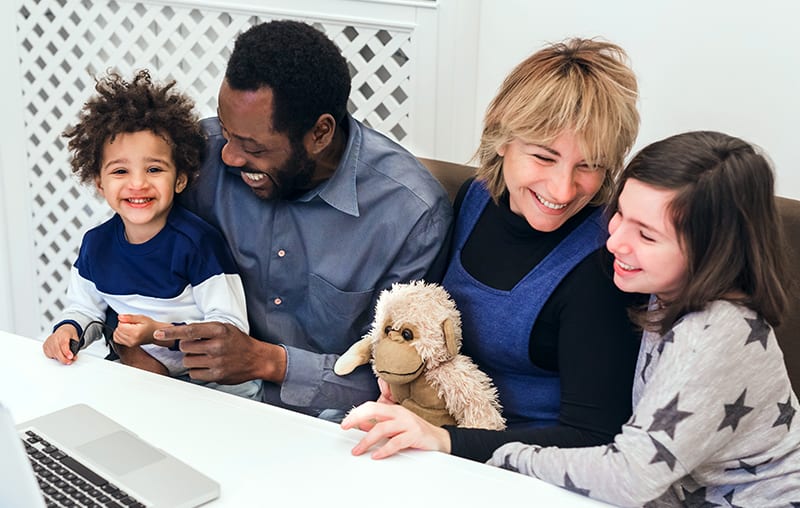 Why Choose Kennedy East Dental?
What You Get at Our Dental Clinic in Hamilton
The selection of services at our Hamilton dental clinic help keep your smile healthy and happy.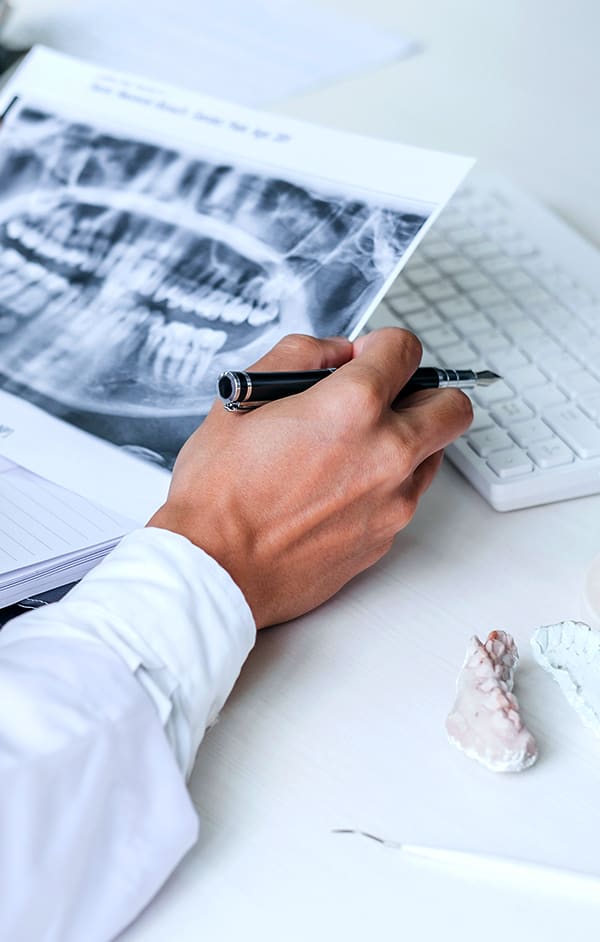 Meet Our Dentists
Aiming for a straighter, whiter smile? Our team of dental professionals are here to help.
General Dentist
General Dentist
Anesthesiologist
A Clear Alternative to Braces
Invisalign clear, custom aligners are an orthodontic treatment option suitable for many adults and teens in Hamilton.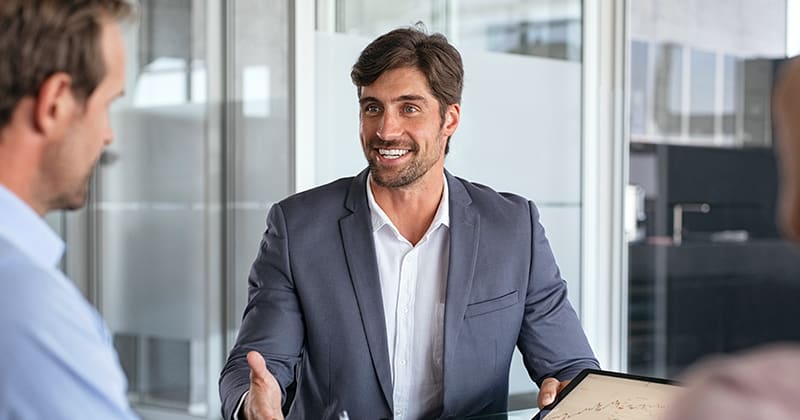 Invisalign works to resolve orthodontic issues while providing the appearance of wearing no braces.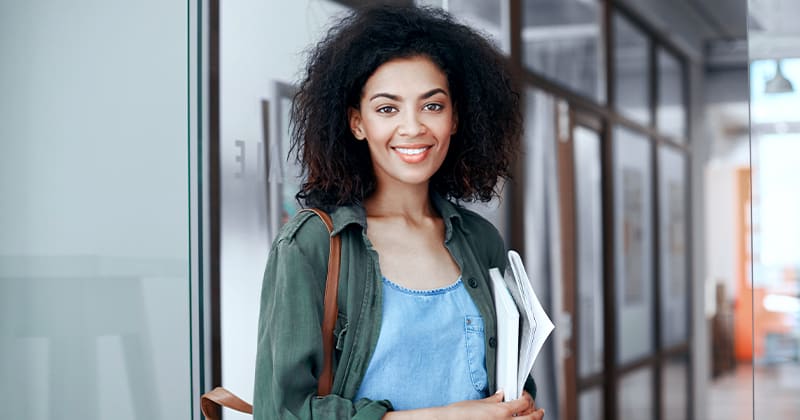 Complete our 30-Second Smile Assessment to see if Invisalign may be right for you.
Treat Gum Issues
Periodontal Care in Hamilton
From treating gum disease to addressing aesthetic issues, we can help you achieve a smile you'll be proud of.
At Kennedy East Dental, we can treat gum disease, perform cosmetic gum procedures and place dental implants to replace missing teeth. Our Hamilton dentists will work with you to create a custom treatment plan based on your specific case.
Kennedy East Dental
Conveniently located on the central mountain of Hamilton
Our dental clinic is easily accessible by public transit, and also offers free on-site parking.
New Patients Always Welcome
Looking for a dentist in Hamilton? We are happily accepting new patients at our dental clinic! Contact us to get started today.